Just received this from a song c-writing buddy of mine
Corky , for your blog and other media outlets.
This last spring I was asked to write a song for a youth and seniors project in the village of Chester Nova Scotia. I was in Mexico at the time but I decided to say yes. My buddy , Myles Goodwyn from April Wine, and I had talked of doing something like this together, so I asked him to join me in writing a seniors/kids tune. I had already gotten a few ideas from two young girls involved in the project including the title Things Get Better. All this was just prior to the pandemic. Throughout the early months of the Covid-19 experience the song was written, recorded and a video produced by Dawn Harwood Jones with audio produced by Scott Ferguson at FMP. The seniors and kids were all in isolation when singing their parts in Things Get Better. It's message is about what makes things better especially in times like we have today. Here is the video . ……..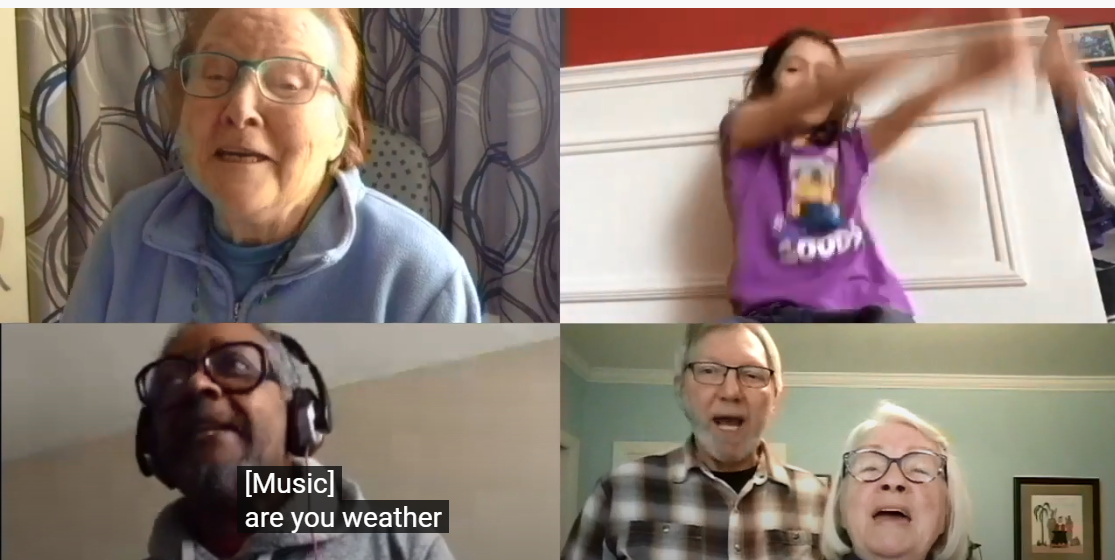 Sent from my phone with Blog This WOW