MONETIZE YOUR PASSION WITH BLOG THIS WOW!
Monetize Your Passion with Blog This WOW!
Blog This WOW is the easiest way to have your own website and grow an audience around your interests. Use it for fun or profit – or both!
Publish content in seconds from your phone or PC using Easy as Email™ or EZ-Vlogger™. If you can send an email, you can blog your passion!
Get a FREE demo of Blog This WOW by clicking here to send a sample message. Wait a minute, then watch for an email reply!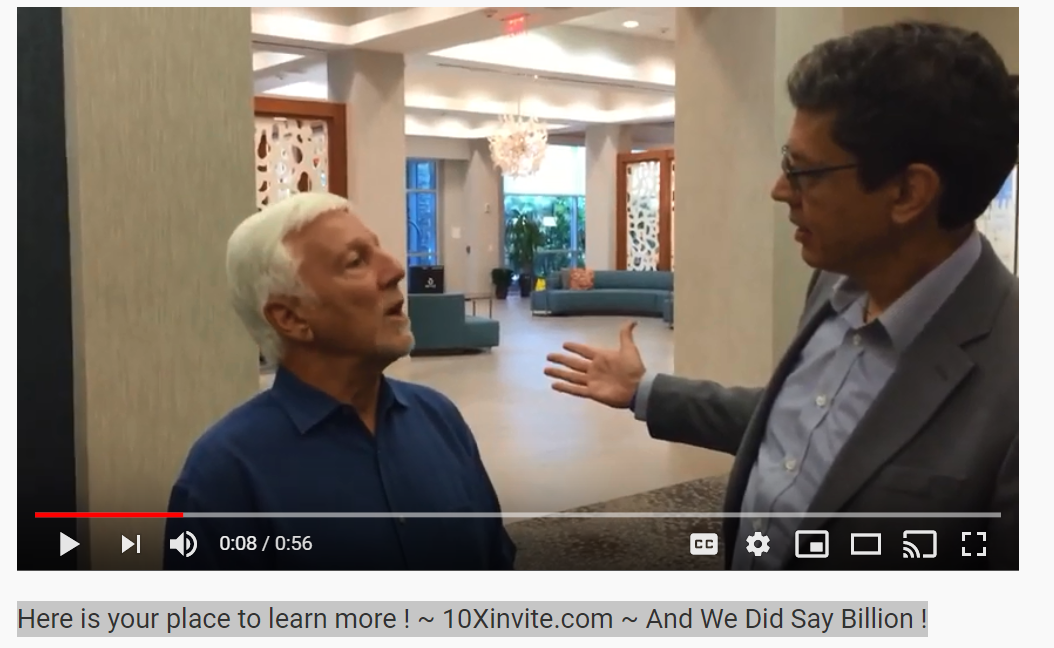 Sent from my phone with Blog This WOW