TURN YOUR TRAVEL TO the ocean INTO A TRIP THAT PAYS!
Scene from a trip to Surfside which is fabulous. This is my picture of a Giant SeaHorse ( outside the Seahorse restaurant ) and the beautiful scenery there.
I love the ocean, adventure, good food, and beauty. It looks like Surfside checked all those boxes!
If you're like me, you might be very interested in how to get paid for your travels.
Hope to see you on a beach or an experience somewhere. It's time to make memories!
Comment on this post to get more info or reach back to me.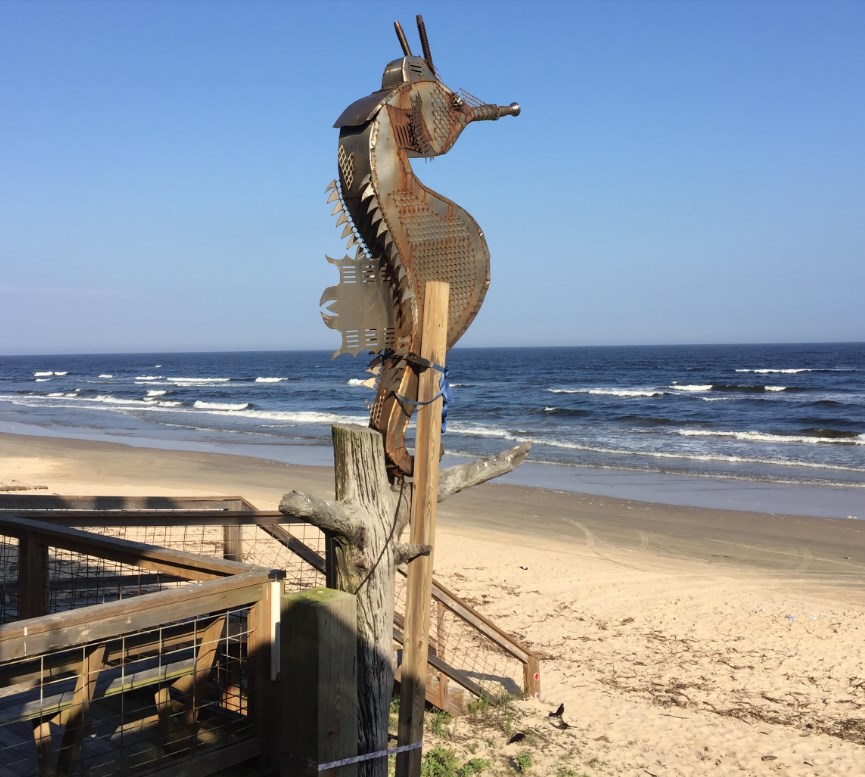 Sent from my phone with Blog This WOW