Want to start blogging your passion ?
These posts were Easy as Email™ to create and the videos were blogged using VidUber. (Did I mention I didn't have to write this email either?)
It's all thanks to Easy as Email which frees me from the techy stuff so I can focus on the fun stuff! There's no easier way to monetize your passion. Learn more.
If you have any questions feel free to hit reply and send me an email. I personally answer all messages.
Enjoy the beauty of today! …and consider blogging or vlogging about it!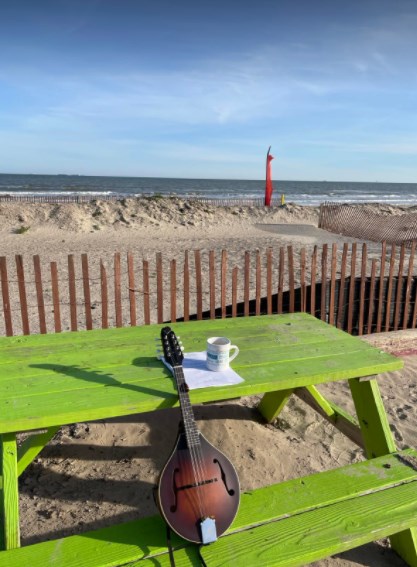 Sent from my phone with Blog This WOW