These posts were Easy as Email ™ to create, (Did I mention I didn't have to write this email either?)
It's all thanks to Easy as Email which frees me from the techy stuff so I can focus on the fun stuff! There's no easier way to monetize your passion. Learn more.
———-What is coming out of that Shark ?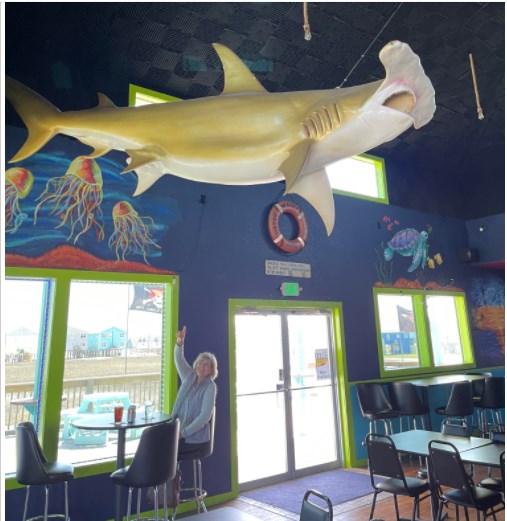 Sent from my phone with Blog This WOW