What business are you in ? Remember the Easy button ?
It's probably not what you think. And it's something Blog This WOW does. Just watch.
Credit to Chris Brisson for this video that was originally a Facebook story I couldn't share.
Thus the less-than-ideal screen recording, but the audio catches up after a few seconds.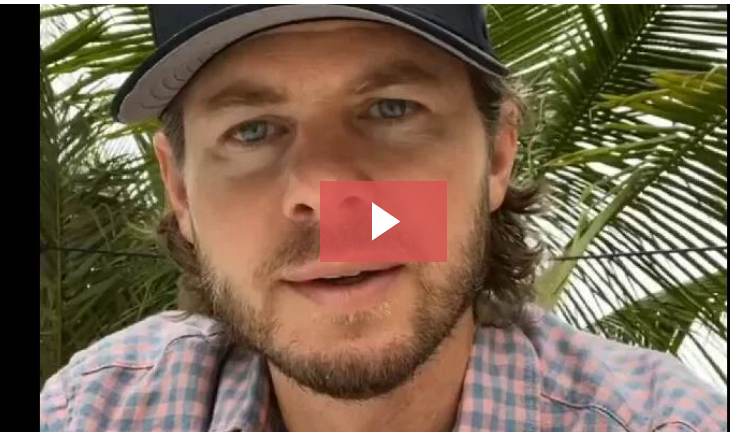 Sent from my phone with Blog This WOW