Mind-Boggling Majesty of Space…..
These posts were Easy as Email™ to create ( over 1400 so far…) and were blogged in one click with EasyAsEmail. (Did I mention I didn't have to write this email either?) use reply to find out more…. #blogthiswow , #easyasemail
It's all thanks to Blog This WOW which frees me from the techy stuff so I can focus on the fun stuff! There's no easier way to monetize your passion.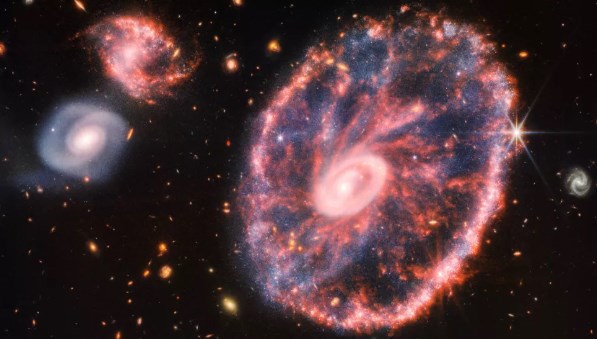 Sent from my phone with Blog This WOW