One time i blogged from over there..
. . Blog This WOW is the absolute easiest way to have your own website and grow an audience around your interests. Use it for fun or profit – or both!
Publish content in seconds from your phone or PC using Easy As Email ™ (Watch this demo!) . If you can send an email, you can blog your passion.
Blog This WOW automates all your email marketing as well. Integrated opt-in forms build your list, and even your email newsletters are done for you!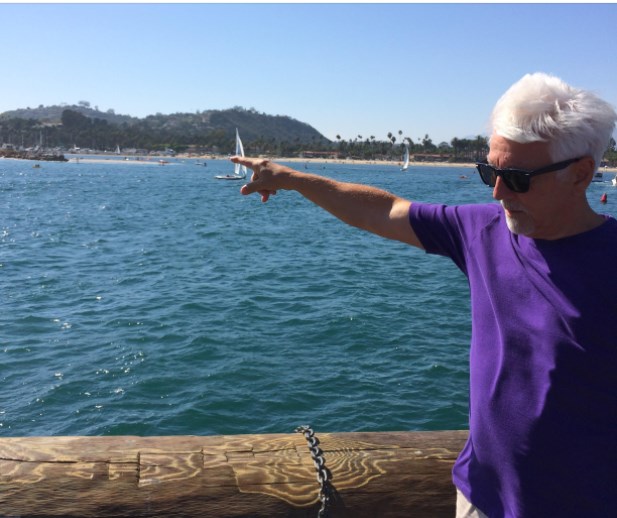 Sent from my phone with Blog This WOW